I worked for 20 years alongside one of the greatest costume designers:
"PIA RAME"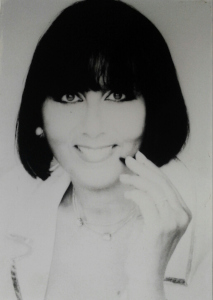 Thanks to a friend, I came into contact with a world unknown to me:
la Sartoria teatrale.
A place where anything is possible...

When I got to know the job of costume designer, I dreamed and hoped to do nothing else in life but to deal with costumes and surround myself with creativity.
It's my job, my greatest passion... almost an obsession.
Today after more than 30 years this passion is still alive and I put it in everything, in every project. I have followed with respect, admiration and curiosity the hands of the seamstresses, the only people able to give life and shape to a design.
I have learned constancy and patience with the long time it takes to create.
This everyday life has left me with a feeling of admiration and a desire to carry on a craft project that is constantly evolving.

I represent and am the third generation of this tailor's shop.
TODAY
Today, after more than 13 years, La Nuova Sartoria moves with a more ethical philosophy, closer to the recovery, restoration and transformation of existing costumes.
I guard a treasure.... "the costumes", my task is to pass the baton to what will be the fourth generation.

Because everything is in constant transformation.

Here, nothing is static, we are following the client's need to understand the right proposal to make. A dress is a second skin even for a moment... and moreover with the dress we crown unforgettable moments.

I am in love with human relationships; the harmony and sharing that there are in a creative relationship are priceless for me.

In love with making with my hands, I lived the experience of this work in a moment where the eye recognized the beauty and uniqueness of the handmade and custom-made product.

Today it is necessary to explain it, to tell it in a way that people recognize the difference.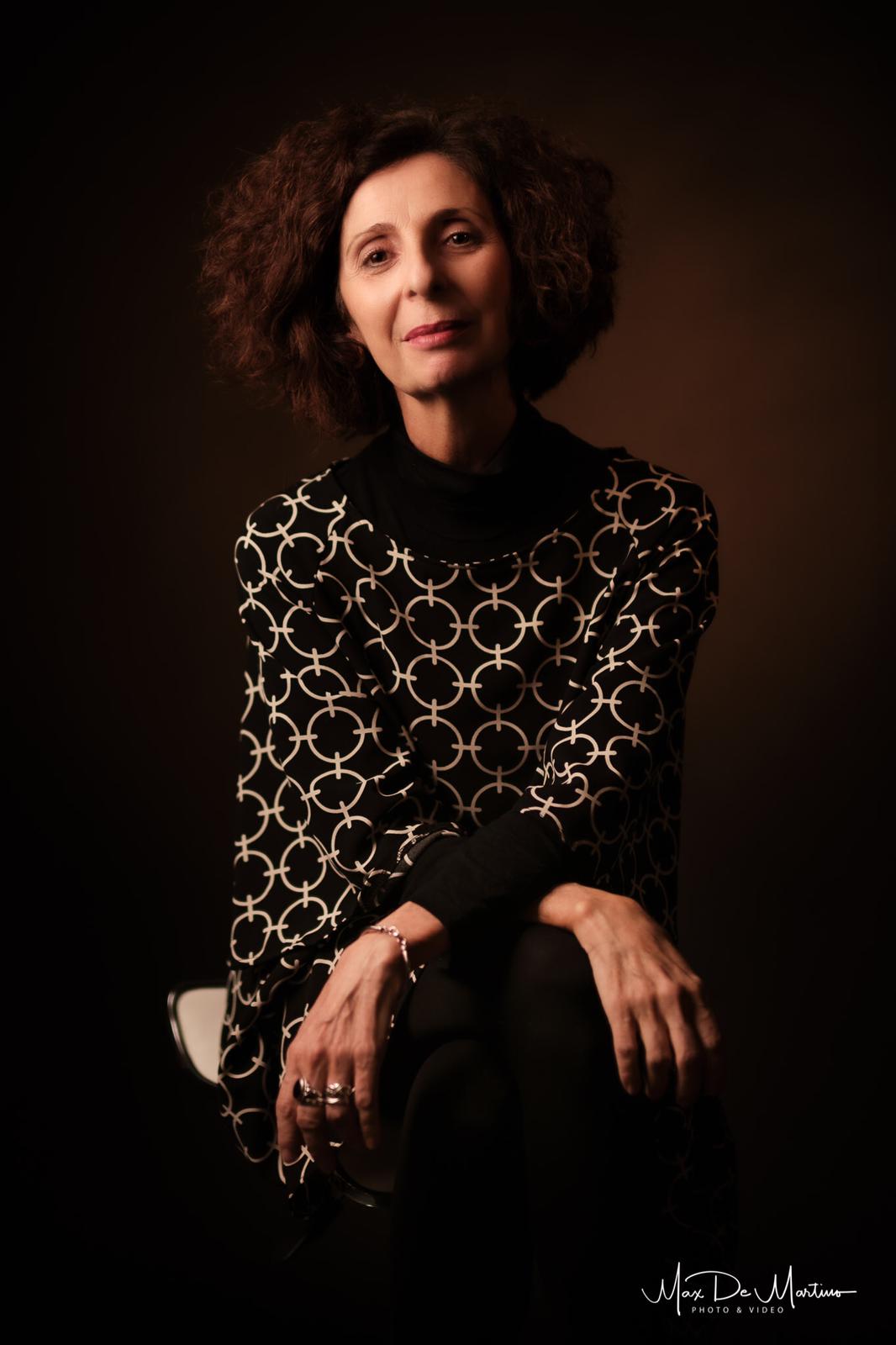 I've another task today
Help the boys who make experience with us, even for a short time, with internships and alternating school work. My task is to bring them closer to this job made of dedication, constancy and application - a great school of life.
My mission is to restore the importance of
DOING
.
LA
NUOVA
SARTORIA deals mainly with tuxedo rental, long and short evening dresses, suits, tailcoats for variety shows, television musicals, photo shoots, advertising, events, fairs, birthday parties, themed parties, 18th, carnival, weddings.
We make wedding dresses and women's dresses day and evening.
We also sell tuxedos, suits and tailcoats.

And anyone could use a theatrical tailoring...

There are more than 5,000 pieces at our disposal, including costumes and accessories such as hats, boas, gloves, some of which can already be viewed in our digital Atelier...

THE REALM OF THE POSSIBLE IS IN MILAN
At "LA NUOVA SARTORIA" you can rent formal and evening dresses, and costumes for parties, for Carnival and shows, for theatre, cinema and TV. 
There are thousands of costumes: Ladies and Knights of the '700, '800, '900, Medieval, Princes and Oriental Princesses, Variety dresses, Cloaks, Stoles, Hats, Feather boa, Petticoats and Riders.

A CARNIVAL OF COSTUMES AVAILABLE ALL YEAR ROUND. 

From skillful hands over the decades, quality garments and accessories have been born, incomparable both as unique pieces and as complete series, made for theatres, television productions and private individuals.

Rent your suit