Unique garments,
for men and women,
for unique and special occasions
It's the Clothes that bring us
and not us that bring the Clothes
We are Craftsmen, our tools are eyes and hands
We make Women's Dresses and Accessories tailored for you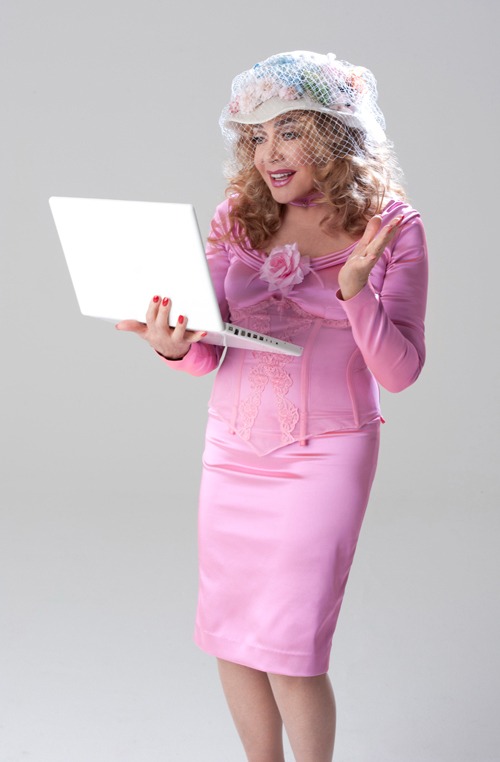 Who hasn't dreamed of having a custom-made suit?
Our long experience, competence and professionalism allows us to do so.
Tailor-made dresses are perfect to make every woman special!
Careful details, hand-stitched finishes. Tailor-made dresses are totally customizable, and here you will find the unique experience of discovering a new style that respects the physicality of every woman.
You will be aware that you are in expert hands.

We also carry out tailoring repairs on any piece of clothing for men and women.
We recover and transform your dress, giving it a new life!!!

Call LA NUOVA SARTORIA for a free consultation!!!!

The wedding dress is a dress to love always...
A unique suit for you.
For a refined, elegant and contemporary bride, but not only, also eccentric and original!
It is also difficult to find adjectives and words to describe such beauty.
To give you an unforgettable, dreamlike moment.

All our wedding dresses are handmade, tailored and personalized for you.
Our craftsmanship also allows us to make repairs, restoration and modifications.
Even on vintage and vintage dresses.

Contact us without obligation.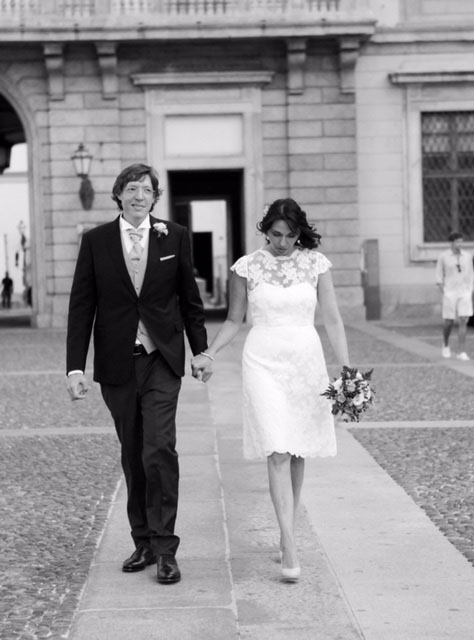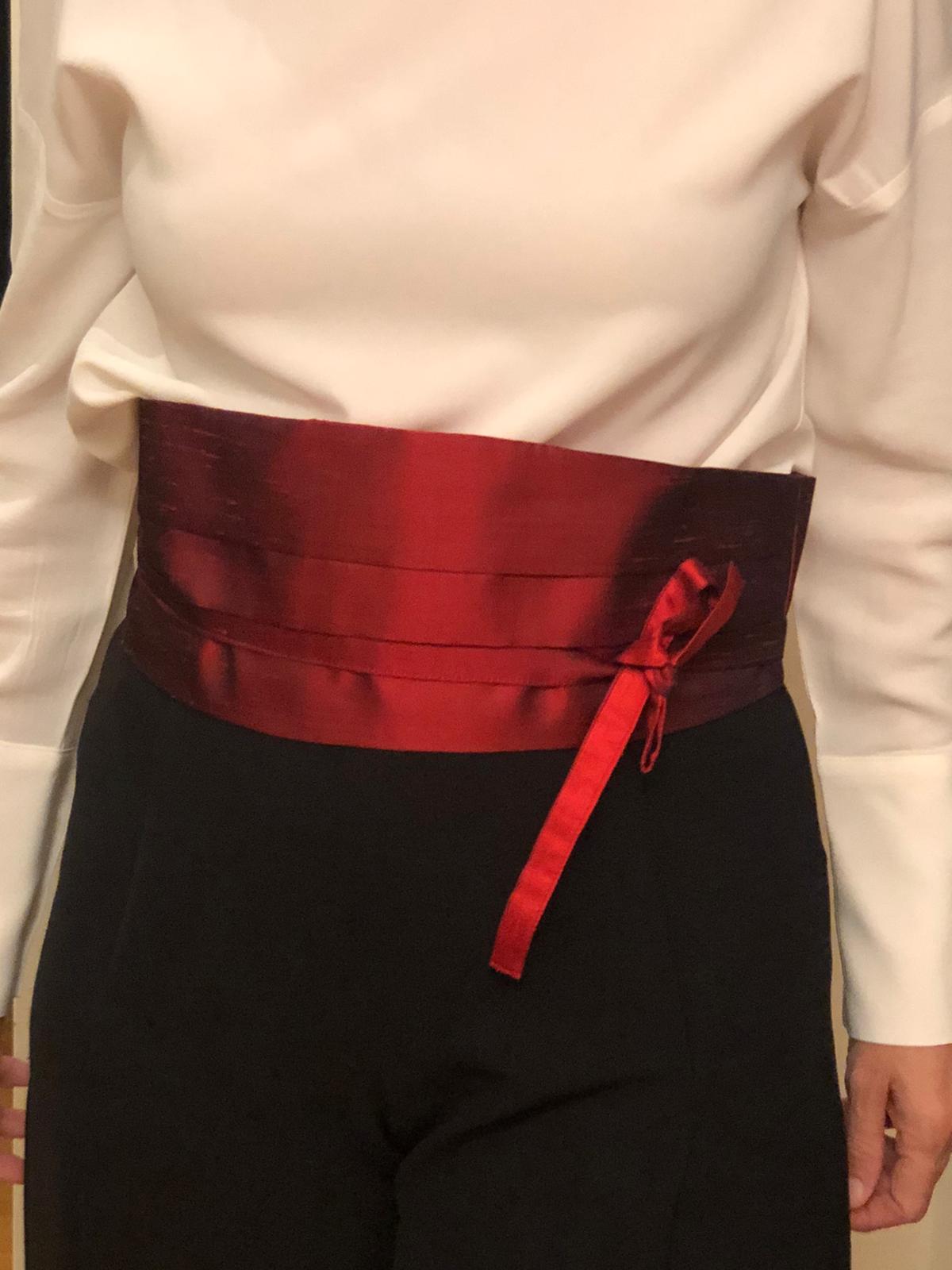 Women's Smoking Bandages
Essential accessories, they are perfect to complete trousers, dresses, to squeeze the waist on long dresses and elegant short dresses.
These women's headbands are the top! They are double face!!! And they have pleats on one side just like the cummerbund.
They can be made with different fabrics, shantung silk, satin, linen, plain or patterned cotton jersey.
The high waist belt slims the figure making the silhouette more harmonious.

Come and discover the wonderful colours available in the atelier! Try them, and you won't be able to do without them anymore.